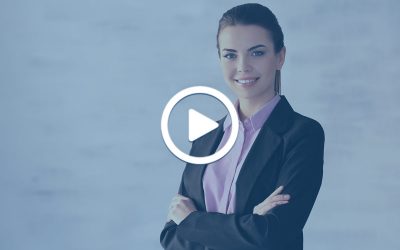 I help time-starved leaders take back control, and use their energy to move their business forward.
read more
ARE YOU READY TO INVEST IN YOURSELF?
NOT SURE WHERE TO BEGIN?
No problem - here's some homework;
Read my "HIRE A COACH" series below. Take the mystery out of where to start, and how to find the right coach for you.