ARE YOU READY?
Supercharge Your Impact
Supercharge Your Imipact!
READY TO TAKE THE NEXT STEP?
If you want to expand your impact, let's talk about how to get you where you want to go. You're closer than you think!
Boost productivity, performance, and organizational results.
Read more about Having More Impact.
"I am well on my way to a career that I love."
Karie was able to quickly get me to the point of answering for myself – what is it I really want to do and to commit myself to taking the steps to get there. I am well on my way to a career that I love.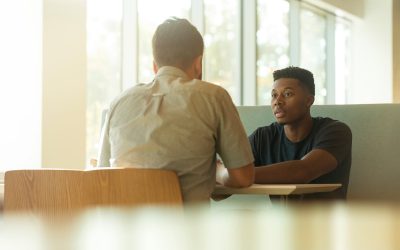 If you're new to coaching, you may be wondering what kinds of issues your coach can help you with. The possibilities are as varied as my clients are, but here are 30 ideas to get you started!
read more
ARE YOU READY TO INVEST IN YOURSELF?
NOT SURE WHERE TO BEGIN?
No problem - here's some homework;
Read my "HIRE A COACH" series below. Take the mystery out of where to start, and how to find the right coach for you.